I'm dreaming of a white Christmas as I sip my London Fog .....
Posted by Shelina Manji on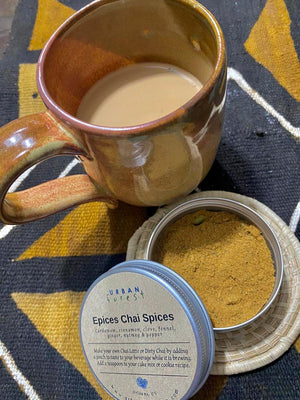 Here I am sipping my London Fog as I listen to a very jazzy version of "I'm dreaming of a white Christmas" in front of a real fire crackling away. Don't you just love this time of year? Though, the snow in Ottawa has been elusive. Which was not a bad thing for us as we had a really great turn out at the Original Navan Market  in November.  It was so heart warming to hear so many come and tell us "this year we're only shopping local for Christmas"! Of course, that means that we sold all our soaps...